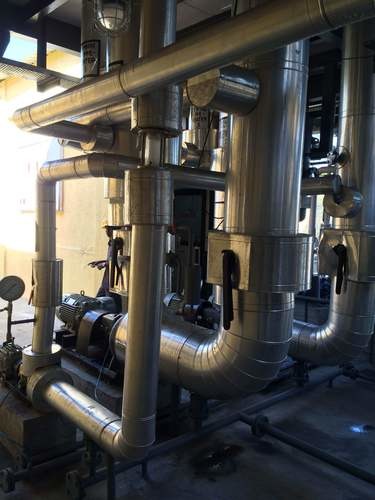 Product Concentration Plant
Product Description
Product Concentration Plant, offered by KEP Engineering Service Pvt Ltd is an indispensable demand of chemical industry. This is utilized for the concentration of various elements such as hydrochloric acid, dextrose, nitric acid, sulfuric acid, dextrose, glucose concentration etc. Supplied plant is offered with the resistance against shock, high temperatures and rust. Product Concentration Plant manufactured and supplied here is accessible in various configurations. The said plant is an essential part of Caustic Recovery Plant as well as PVA Recovery Plant. The concentration work done by the plant is extremely appreciable.


Key Points of Product Concentration Plant:
Proffered with high production rate as well as consistent performance.
Provided with reduced operating cost and precise shapes.
Boasts of a space saving structure as well as low emission rate
High output and environment friendly mechanism are ensured.