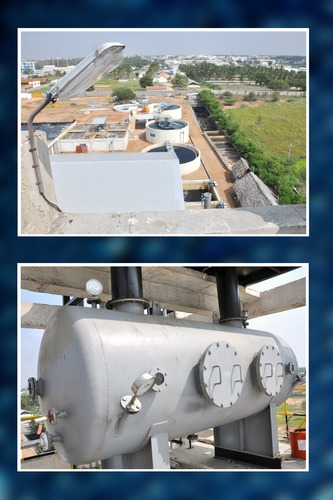 Crystallizers Chemical Plant
Product Description
Crystallization is an industrial process that is executed with an useful laboratory technique. Basically, it assists in the purification of several substances. We KEP Engineering Services Pvt. Ltd are manufacturing, supplying and exporting optimum quality Crystallizers Chemical Plants, which are utilized in the industry for attaining high level of liquid-solid separation. Offered is popular as an effective chemical processing equipment that can produce high purity products on a low energy input. This plant is applicable for making the most suitable solution. The final product these provide are highly pure. They have advanced processing such as drying, centrifugation, filtration etc.
Key Points of Crystallizers Chemical Plant
Required to meet various operational demands.
Capacity to work in adverse conditions.
Continuous operation with energy efficiency.
Proffered with high level of accuracy in operation and finish process.