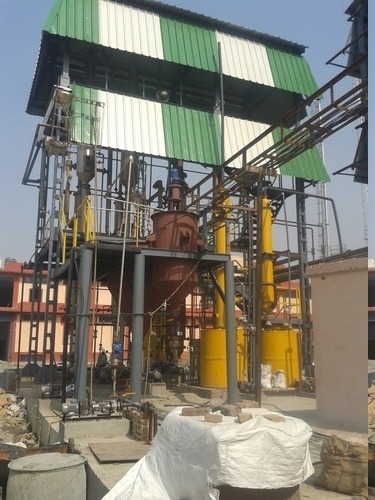 Caustic Recovery Plant
Product Description
Caustic Recovery Plant, offered by KEP Engineering Services Pvt. Ltd is highly effective for the recovery of caustic from the waste material. The recovery they ensure is of high purity level. Basically, it is a multiple effect evaporation plant, utilized for re-concentrating the weak caustic by heating it. Caustic Recovery Plant is helpful in the in recycling of caustic soda from the processing machine. Its operation results in the reduced wastage of water as well as size reduction of effluent treatment plant. Having reduction of treatment-cost, it also enables the savings in energy.
Key Points of Caustic Recovery Plant
Sustainability in several industrial processes.
Boasts of durable construction as well as negligible maintenance.
The recovered caustic it makes has required amount of concentration & high level of purity.
Applicable for the industry of textile and others.